created by the pros who know
Born of necessity by two baddies in a salon backroom, Zandi Land's products were created by industry professionals who were looking for something better for their waxing clients. Too many clients were coming in for that oh-so-smooth Brazilian wax only to leave the salon and use aftercare products that didn't serve their down-there skincare needs, or using nothing at all in between waxes. Many clients were left dealing with redness, irritation and ingrown hairs. We knew there was a better way for our clients, so we went to work! After three years in development, our products were created as THE alternative to chemical serums, oily sugar scrubs in jars, and drying roll ons offered as solutions to the nasty little side effects of hair removal.  Our three step system includes everything skin needs post hair removal. From exfoliation with our Deck Scrubs, hydration with our Deck Polish, and our Deck Glow Brightening Serum for skin that needs a little extra love, we are obsessed with creating the products that keep skin soft, smooth, and ready for the next wax or shave.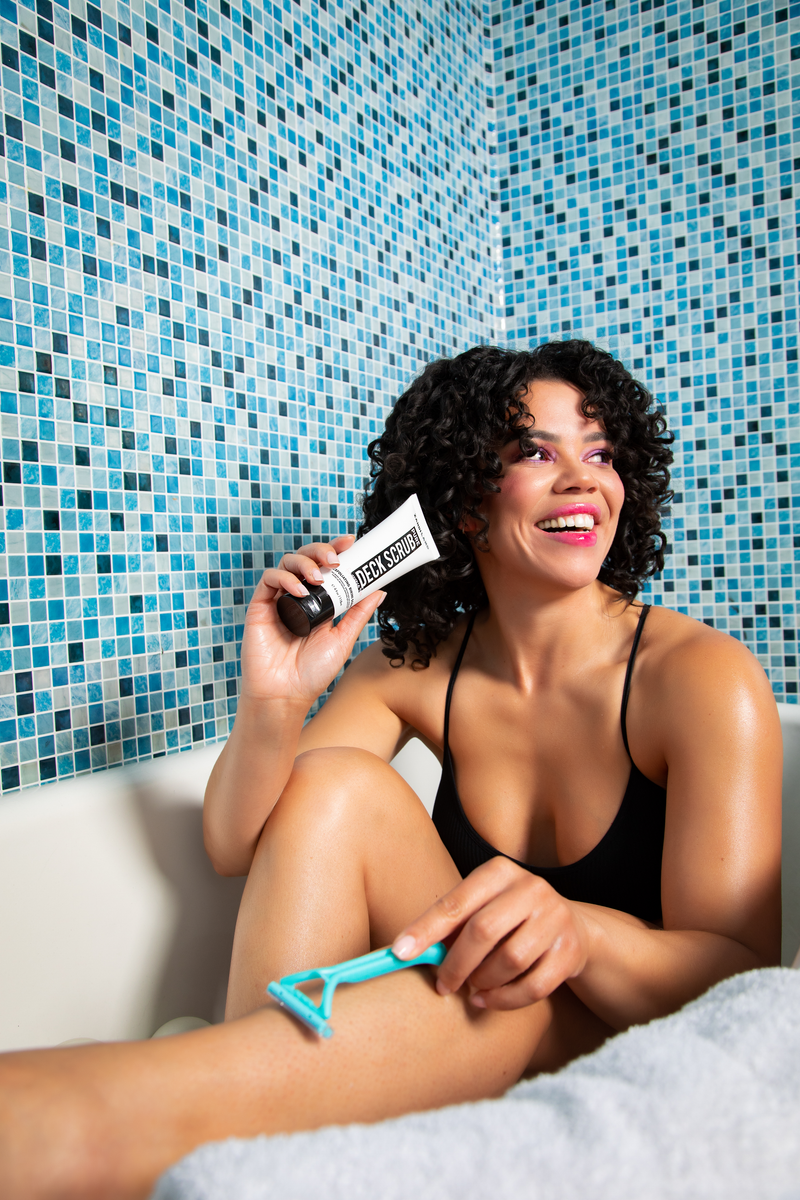 the right ingredients in the right places
We took years to develop our products because we wanted to make sure they were right. We didn't get some stock formula off of a shelf and slap a label on it. All of our ingredients are carefully curated for each product. Our formulation process ensures each ingredient is in its most natural state possible, and guarantees that we only include the things needed to make our products actually do their job. Each of our ingredients meet strict standards and our products are always vegan, paraben free, cruelty free, and gentle enough for all of the bits and pieces you wax or shave! With hundreds of thousands of products sold and over 2000 salons, spas, and waxing studios now carrying Zandi Land, we've got a proven track record that our products actually do what they are supposed to do by preventing and treating redness, irritation, and ingrown hairs before and after all types of hair removal. 
bikini skin care for all
As salon professionals, skin care evangelists, product innovators, and customer enthusiasts, we love improving the way all women access bikini skincare from the salon to home. Our mission is to create the best and most effective products and to ensure that they are accessible to all women. This means being affordable, available, and easy to understand. Whether you are purchasing directly on our site or from one of our authorized retail partners in waxing spots around the world, we want you to be sure you know what products to purchase and why you need them! Whether you remove a little or take it all off, Zandi Land wants to empower all women to love the way they feel, regardless of their hair situation down there. Exfoliate, hydrate, and keep your kitty pretty!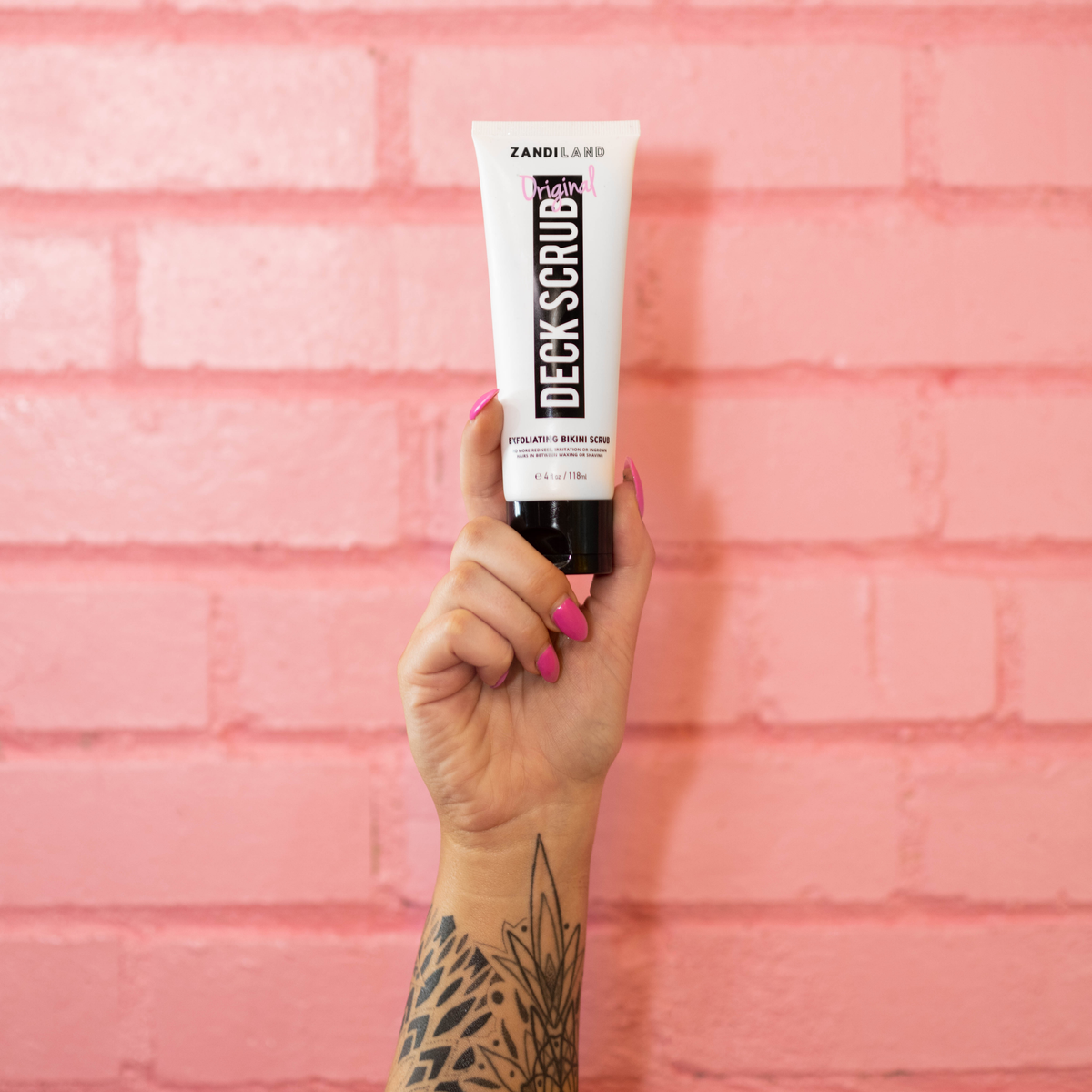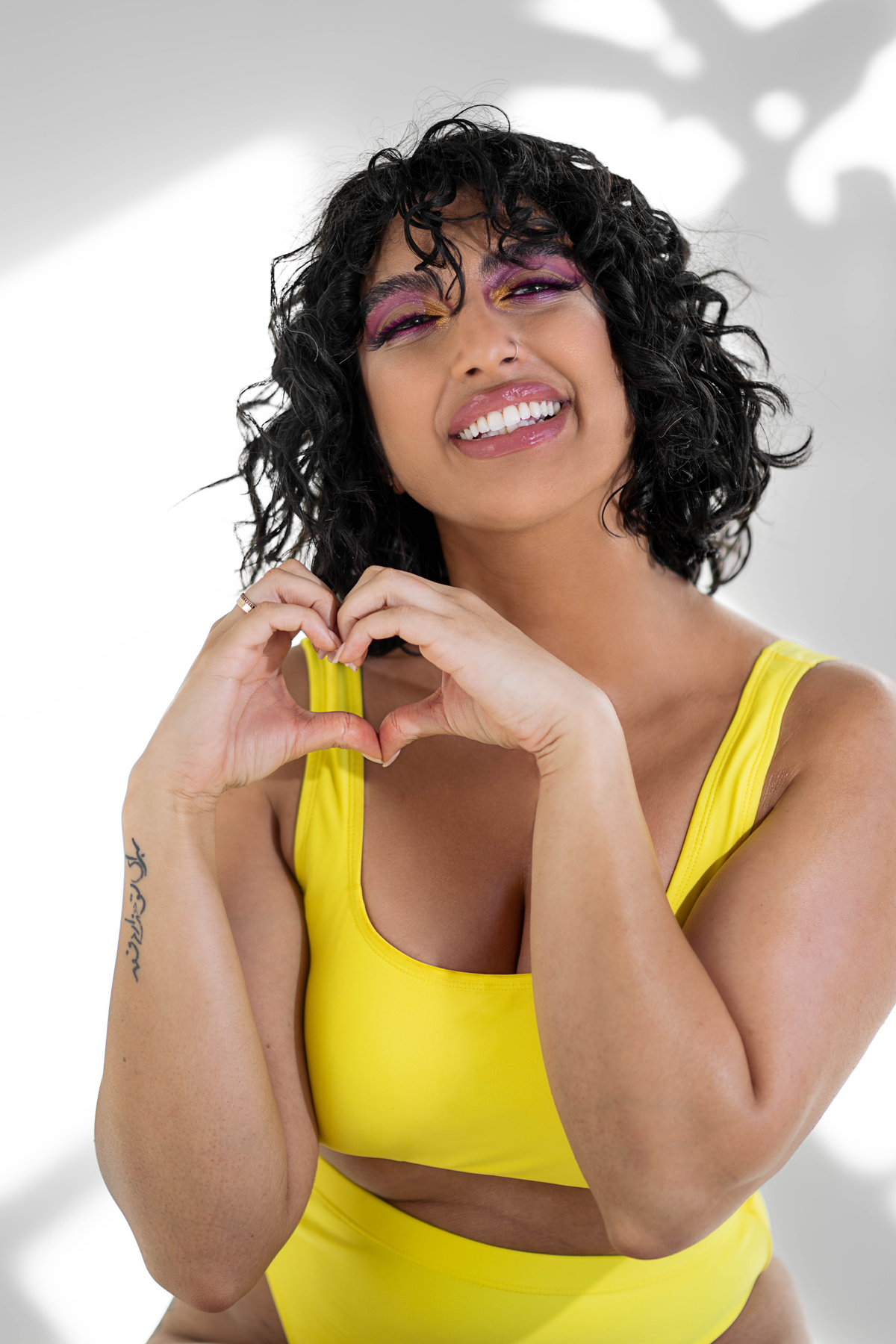 we pay it forward
Paying forward our success is built into the core values of our business, so giving back will always be a part of our business commitment.
Now when you shop, portions of every purchase will go to support amazing organizations putting more goodness back in our world! Check out our giving partners below and see who your purchase is helping!
calling all estheticians!
Professional esthi looking for the best wax aftercare out there?in aftercare?
As a professional, you know that the right products make for happy repeat clients that will go out of their way to refer your business! Our products will help do that for you! Let's make this a game-changer for your clients and your business. Zandi Land Professional Retail Partner Program