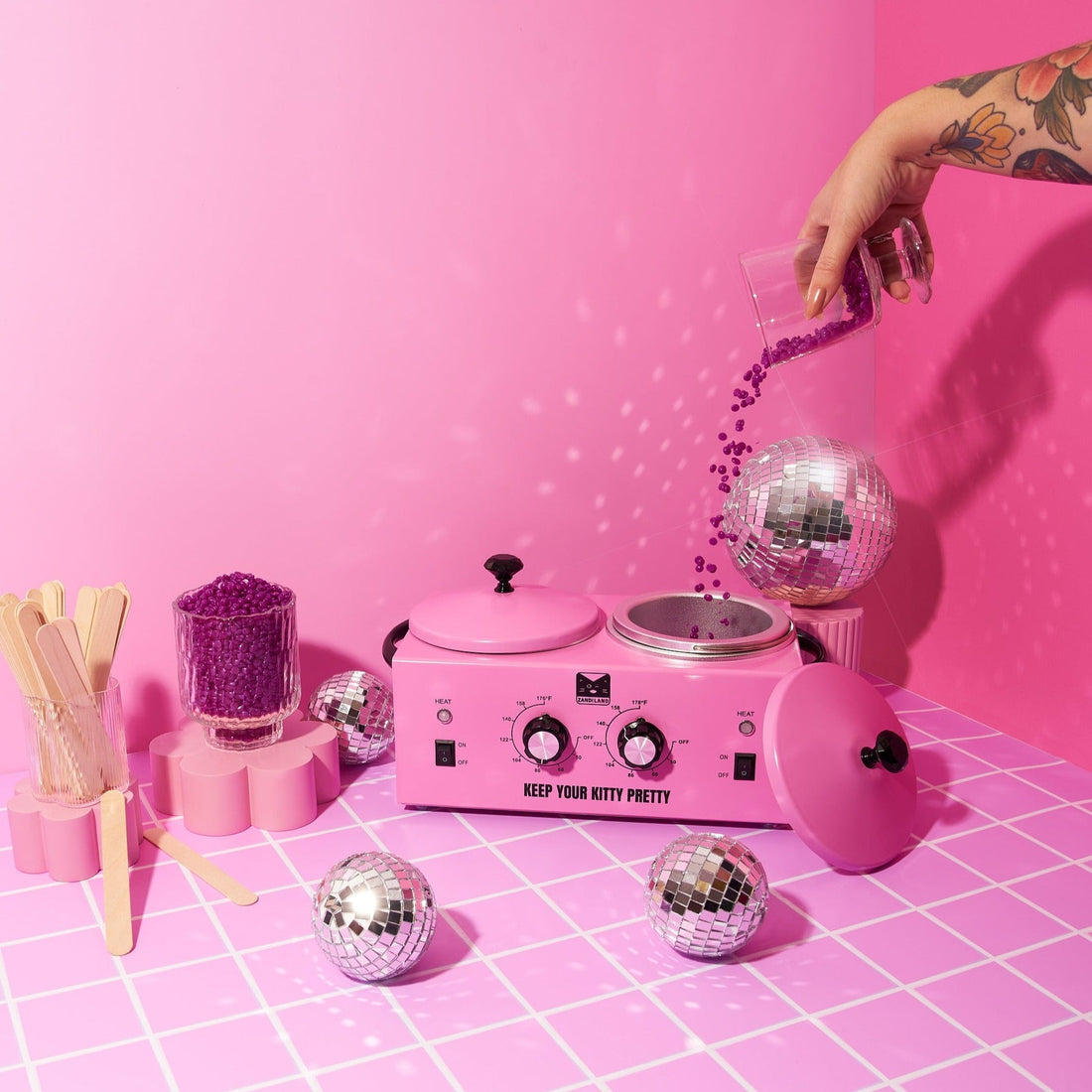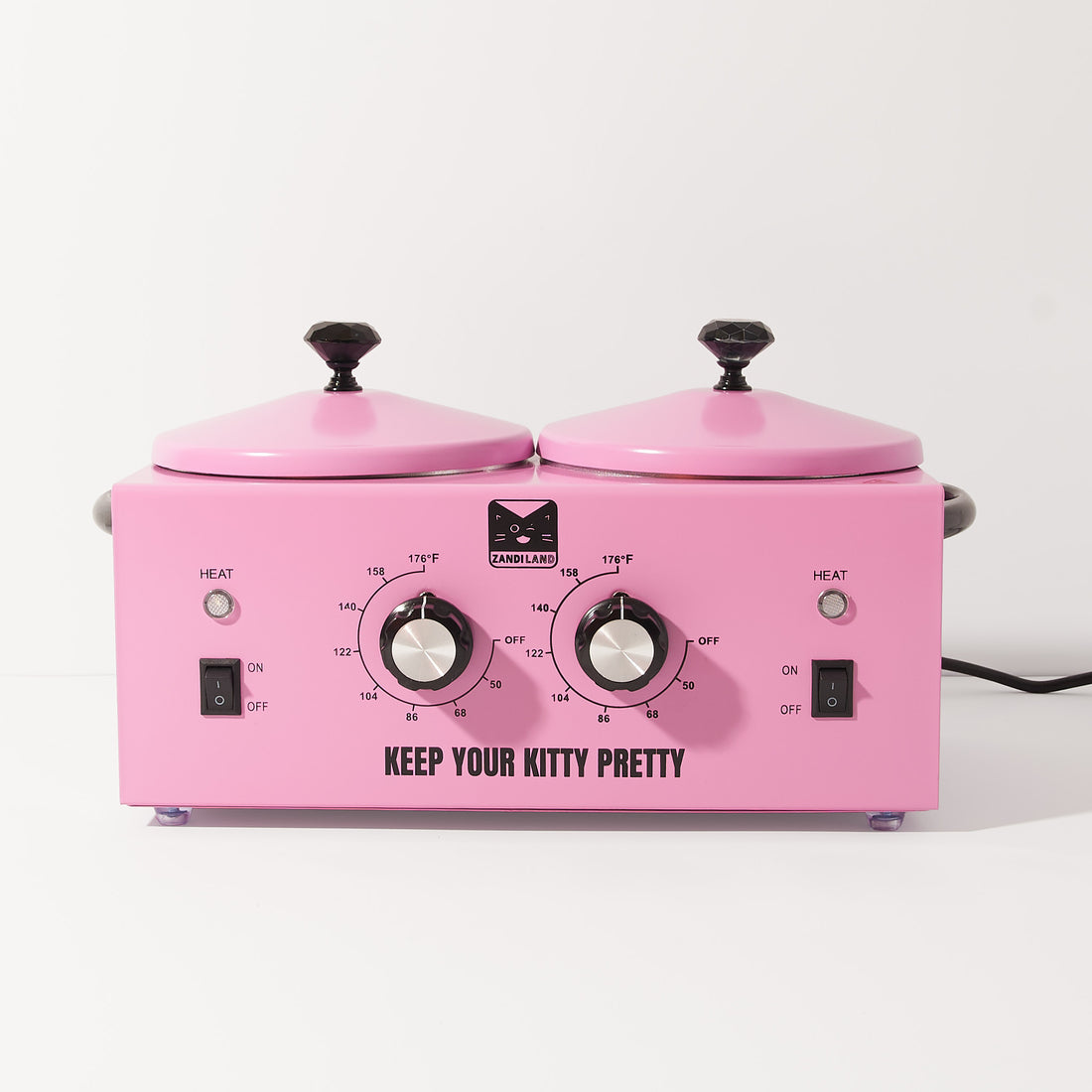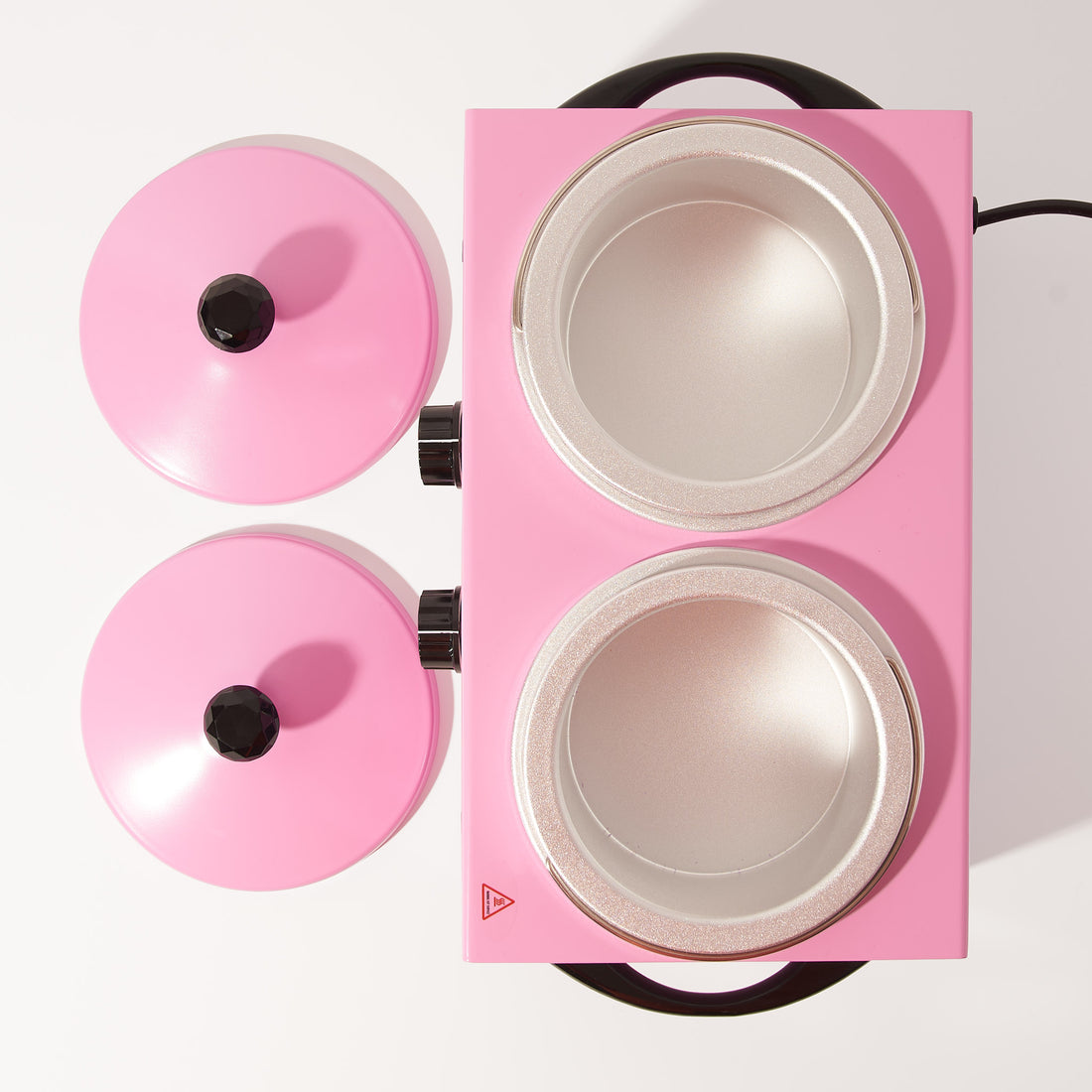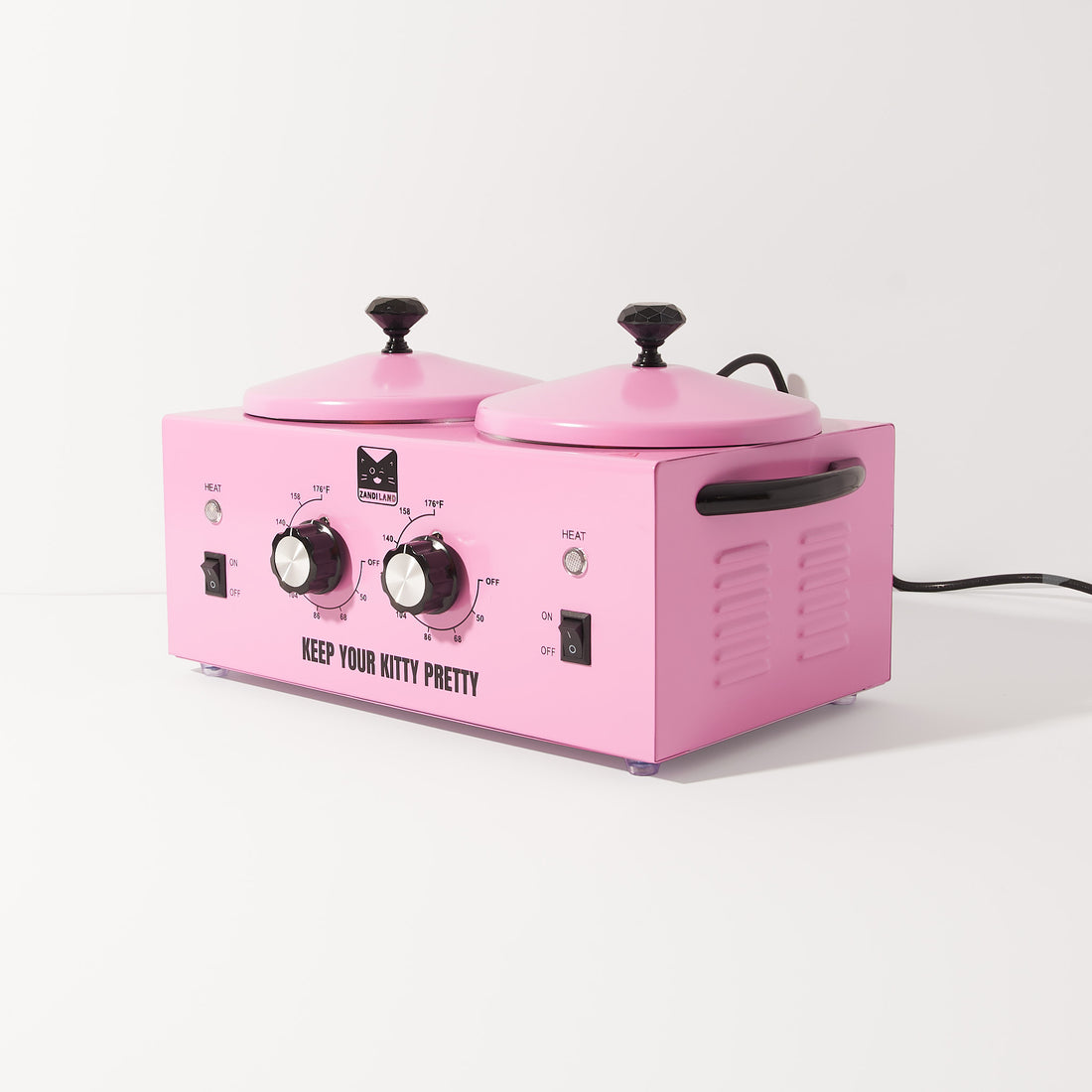 Limited Edition Zandi Land Double Wax Warmer - Pink with Crystal Knobs
Limited Edition Zandi Land Double Wax Warmer - Pink with Crystal Knobs
Snag this limited edition Zandi Land signature pink double wax warmer with Glitter Wax Creations crystal knobs before they are gone! Add a unique touch to your room and let all the clients know that you be keeping those kitties pretty! 
This cute warmer has two warmers that each hold up to 1 lb of hard wax beads, tablets or soft wax cans. Keep the perfect temperature for each type of your favorite wax! 
Prefer to Buy In Person?
FIND A ZANDILAND RETAILER NEAR YOU
FOLLOW US ON SOCIAL FOR ALL THE LATEST TEA